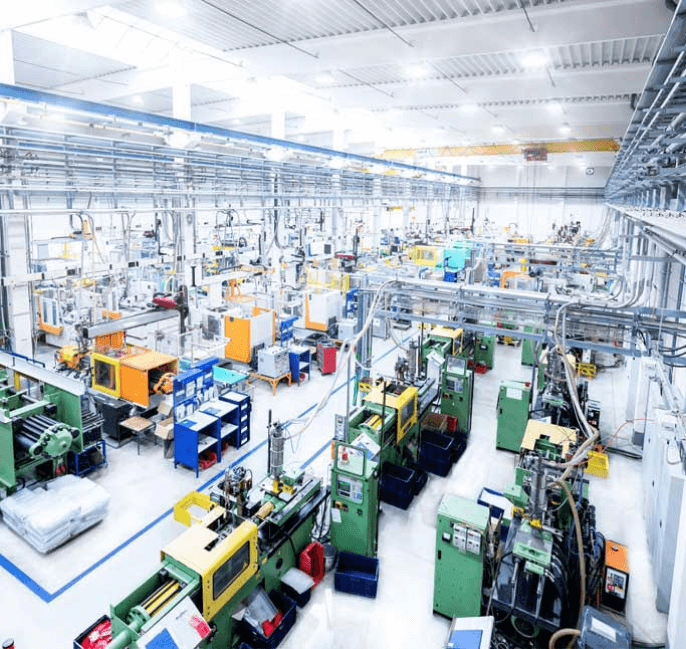 Introduction
Experts in manufacturing and equipment - Since 2001
Sim Lanka was founded in March 2001 with the goal of importing/manufacturing electronic products, electrical equipment, industrial equipment, and packaging material for a diverse variety of customers in Sri Lanka and India, including large multinationals and small businesses.
Our customers are at the heart of everything we do, inspiring us to be consistent in providing industry-leading solutions to support and strengthen their distinct missions. Continuous interaction with customers and a committed technical support staff enable us to deliver innovative and customized solutions, backed by a global dealer network and deliver outstanding value to our customers.
The company's tradition of quality and service is ingrained in its DNA. Our commitment to sustainable practices has led us to develop policies for reducing, reusing and recycling Materials that would otherwise be harmful to the environment.
why sim lanka?
Driving Innovation Via Smart Solutions
Our extensive range of products is well-tailored to meet the needs of customers that span across industries
Sim Lanka is proud to provide a variety of solutions to a multitude of industries, allowing them to run more smoothly, efficiently, and productively. Our products range from oil purifying systems to business-transforming machinery.
Our product line includes Soldering and De-soldering equipment, Cleanroom items, ESD products, Cotton Applicators, Static Control equipment, UV cables, Fume Extraction Units, Magnifying equipment, Surge Arrestors, Cable Ties and Tie Mounts, and Heat Shrinkable Tubes.
Sim Lanka manufactures, imports and distributes packing materials such as aluminium foils, wrapping papers, laminated papers, plastic containers, universal PVC containers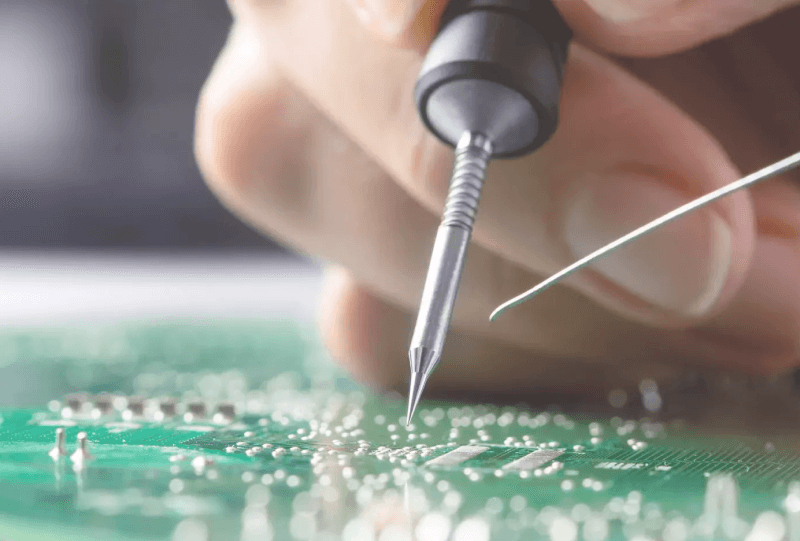 Vision
To empower the success of manufacturing companies worldwide with innovative solutions.

Mission
Provide cost-effective service excellence with products of consistent quality and excellent after-sales services.
Sim Lanka, which began operations in March 2001, specializes in importing electronic products, electrical equipment, industrial equipment, packaging consumables, and machinery for a diverse range of customers in Sri Lanka, including large multinational corporations and small businesses.
The inception & effective global alliances
2001
We partnered with Ferrocare in India to be the first in Sri Lanka to provide Industrial Oil Filtration solutions for the plastics, rubber, and power generation industries, utilizing electrostatic technology and vacuum dehydration procedures while being appointed as a SIMCO ION Agent – a specialist in static control.
The partnership with Weller in Germany to offer high-precision soldering and desoldering equipment to electronic manufacturers contributed to Sim Lanka's continued success.
A remarkable emergence in Sri Lanka
2002- 2004
We introduced holograms and holographic films to Sri Lanka for brand security and we also managed to Introduce aluminum foil to the dairy industry. We partnered up with Convertech India to offer doctor blades exclusively to the printing and packaging industries.
Expanding collaboration and coordination
2007 - 2012
We partnered with Kurz Germany to produce Hot Stamping foils for the export textile industry and with Vacuum Plants & Instruments India on Transformer filtration plants.
Arrival of ESD products & specialized rubber products
2013
Distrelec partnered with us to provide ESD products for electronic manufacturing, including an in-house engineering division for the production of small filling machines. We also expanded our product portfolio to contain specialized rubber products.
Taking a step further with technology
2014 - 2019
We collaborated with MURR Elektronik on connector technology and cabinet electronics such as power supplies, EMC filters, and more
Sim Lanka's growth proceeds.
2020 - Present
We began selling ESD boxes and went on to partner with Filtertechnik UK Ltd to expand our prowess.
We consistently provide our valued customers with innovative solutions. Our one-stop shopping experience provides customers with high-quality products at competitive prices that meet international standards and are delivered on time.
Management team
The Face of SimLanka: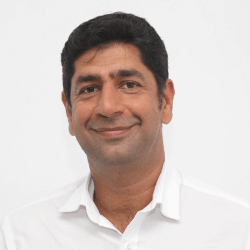 Mr. Pawan Tejwani
Managing Director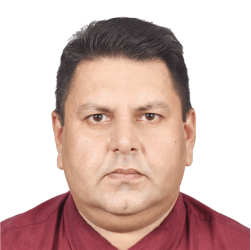 Mr. Hitesh Tejwani
Director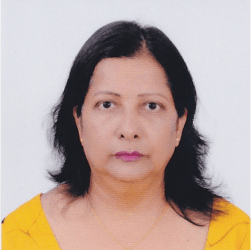 Ms. Indu Amarasinghe
Finance Director
Meet the rest of our team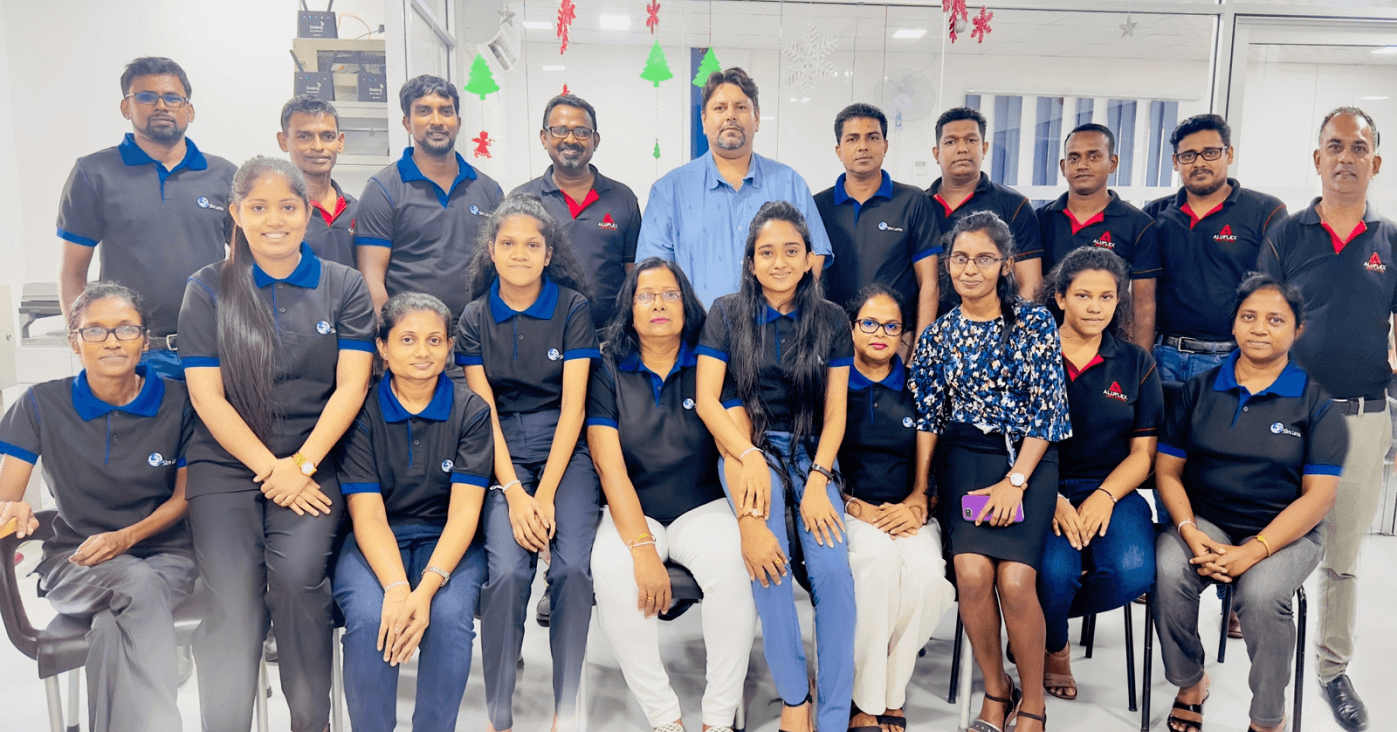 WANT TO GET IN TOUCH?
WE'D LOVE TO HEAR FROM YOU.